EXPLORE OUR EASEMENT SITES
In 2020, the Colorado Historical Foundation recorded its 100th easement. Browse our map of the first 100 diverse and dynamic historic properties we helped protect since accepting our first easement in 1981.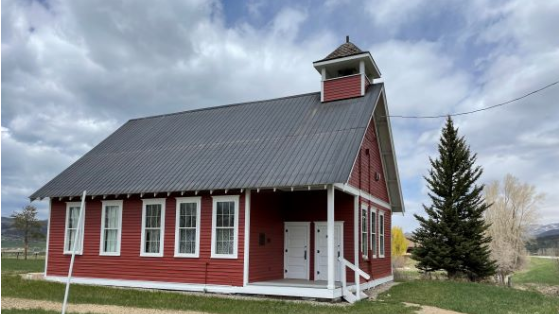 Follow our journey as we preserve our next 100 historic places in Colorado with conservation easements.
Although we're deeply committed to preserving Colorado's treasured buildings and cultural landscapes, we are also drawn to the diverse people who lived, worked, and gathered within our historic conservation easement sites.